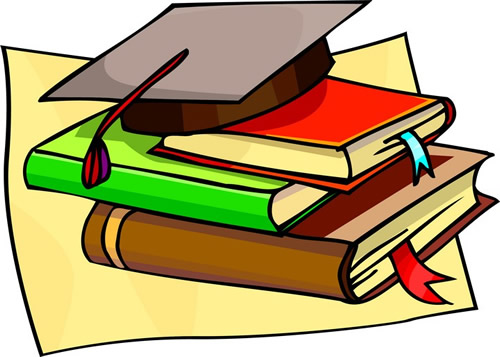 Textbooks
---
Welcome to the Allen ISD Textbook and Instructional Materials Website which is managed by the AISD Distribution Center. It is the responsibility of the Distribution Center to receive and distribute all textbook and instructional materials. This includes all student books, teacher's ancillaries and workbooks.
TIPWeb
:
Software program used by District to inventory all instructional materials.
Helpful TIPWeb Suggestions:
Creating Requisitions/Adjustments
Please put all Student Editions (SE) on 1 requisition,
all Teacher Edition(TE)/Teacher Resource (TR) on 1 requisition, and/or all Workbooks on 1 requisition.
Label Requisitions/Adjustments
: School year - type - date - description
(ie: 17-18 TE 05-05-17 gr 3 or 17-18 SE 05-05-17 reading). This will make it easier to sort/find a requisition.
Reading Street:
Student Edition is a CD. Originally there were 5 per grade/campus. The hard back books are class sets and considered part of the Teacher Resource.
This form is for parents of elementary students who would like to look up the cost of a book if it is lost.
This form is for campuses requesting new books from the IMA committee.
USEFUL INFO:
Year End Check List
-
Excel (revised 5/2017)
Use for end of year (EOY) inventory
Year End Textbook Inventory Procedures
EOY
(PowerPoint)
Campus Coordinators Training
(PowerPoint)
Textbook Procedures & Guidelines
(
PDF)

(revised 5/2017)
Used for ALL requests of Large Type or Braille books. You will need to send a qualifying statement form AND a list of the books (use the textbook request form from above).
All Large Type/Braille Current & Out of Adoption (OA) books are to be returned to district warehouse at end of year.
Contacts:
Buyer/Textbook Specialist