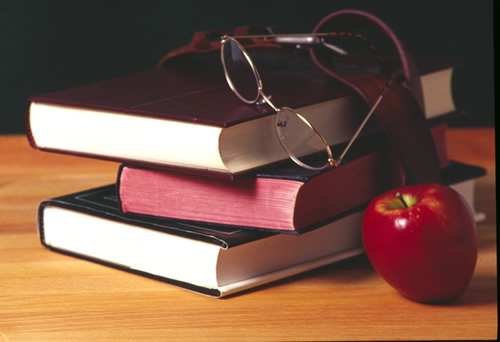 Hi! My name is Heather Payne. I am so excited to be teaching 3rd grade this school year! I will be teaching Writing, Science and Social Studies. I am 'team teaching' with Mrs. Witt and Mrs. Evans. We are excited to be working together, and looking forward to a great year!!!!!
You can contact me by email or call.
972-236-06008821
Payne's Daily Schedule
10:30-11:35 Evans for Math
1:00-1:15 Recess
1:20-2:40 Payne for Writing/Science/S.S.
2:45 Pack up for Dismissal
Specials Schedule
Monday- Art
Tuesday- Music
Wednesday- PE
Thursday- Music
Friday- PE