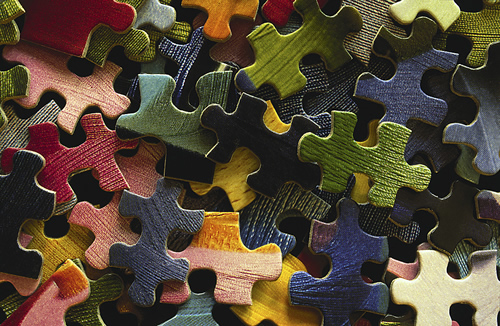 Hi Friends!
Welcome to my blog. I am so glad you took the time to come here. I will try to write about once a week, but I can't promise because certain times of the year get busy and I have to let it go for a bit.
For the past two weeks I have been working in my classroom trying to get it ready for the start of school. The room is starting to come together, but I still have plenty to do yet.
Thursday night is our Boyd Back to School Bash and Meet the Teacher from 6-8 pm. I so hope I get to meet most of my new students! I can't wait to see all those sweet, smiling faces. :)
Until Thursday!
Mrs. Apgar