Jana Dorough, Librarian
Diane Kirkpatrick, Library Assistant
Phone: 972-727-0400
Ext. 2135

Library Hours: 7:45am-34:00 PM M-TH
7:45am-3:30pm Friday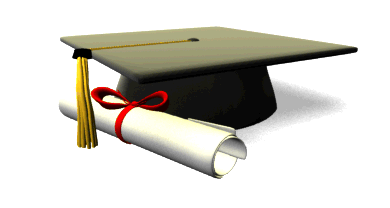 Congratulations !
Class of 2013
The end of the year is almost here!
Some important dates:
May 24th: All
Calculators
Du
e
Check in the library for the user name and password.
To see the new additions, sign on to the Allen High School virtual library.
Click the links below for OverDrive online help and to view directions for accessing and downloading eBooks.
eBooks can be checked out using your Student ID for Username and Password eagles. These books can then be read online or downloaded. Books will be checked out for 5 days, after which they automatically check in

.