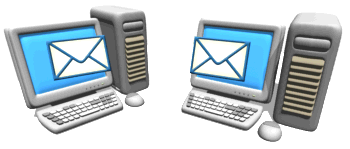 Christian Calton, Campus Technician
This is my 1st year as the campus technician. The staff here is great and the students are awesome. I am proud to be a part of such a wonderful school such as Norton Elementary.

We have so much technology available to us at Norton Elementary. Our lab and library can accommodate up to three classes at once. We use a Multi-Media approach with students to facilitate genuine learning with as much hands-on experience as possible. We use all types of technology in each and every subject.

As technology grows, we must all strive to improve our understanding of both the opportunities and dangers that the techno-world can bring into our lives.
Last Modified on November 4, 2016