Return to Headlines
Cafeteria Visitor Reminders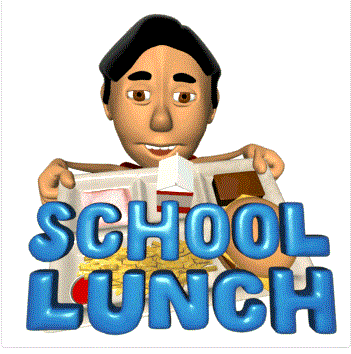 - Thank you for entering and exiting through the cafeteria doors that are closest to the stage, and remaining on the stage while visiting for lunch.
- Only family members and/or guardians are allowed to have lunch with their students. Young siblings are welcome if they are able to follow the cafe' expectations.
- Please follow the same cafe' expectations as our students - staying in assigned seating area, using inside voices, keeping areas clean, and using appropriate language and manners.
- Visitors may not take pictures or videos while in the cafe' during the school day.
- Visitors may not engage in conversations with other students while visiting in the cafe'. Only your student is allowed to join you for lunch.
- Please refrain from conferencing with teachers in the cafe'. Call or email to ask questions or request conferences if necessary.
- Visitors may not walk students down the hall or back to class.